Application of Different Microfiber Towels Cloth in Car Cleaning
80/20 GSM220 short plush

Used for general purpose cleaning; for non-sensitive surfaces; mainly used for door gaps, interior trims, wheels, exhaust ends.
Short plush, It's not very soft and comfortable with respect to high GSM towels;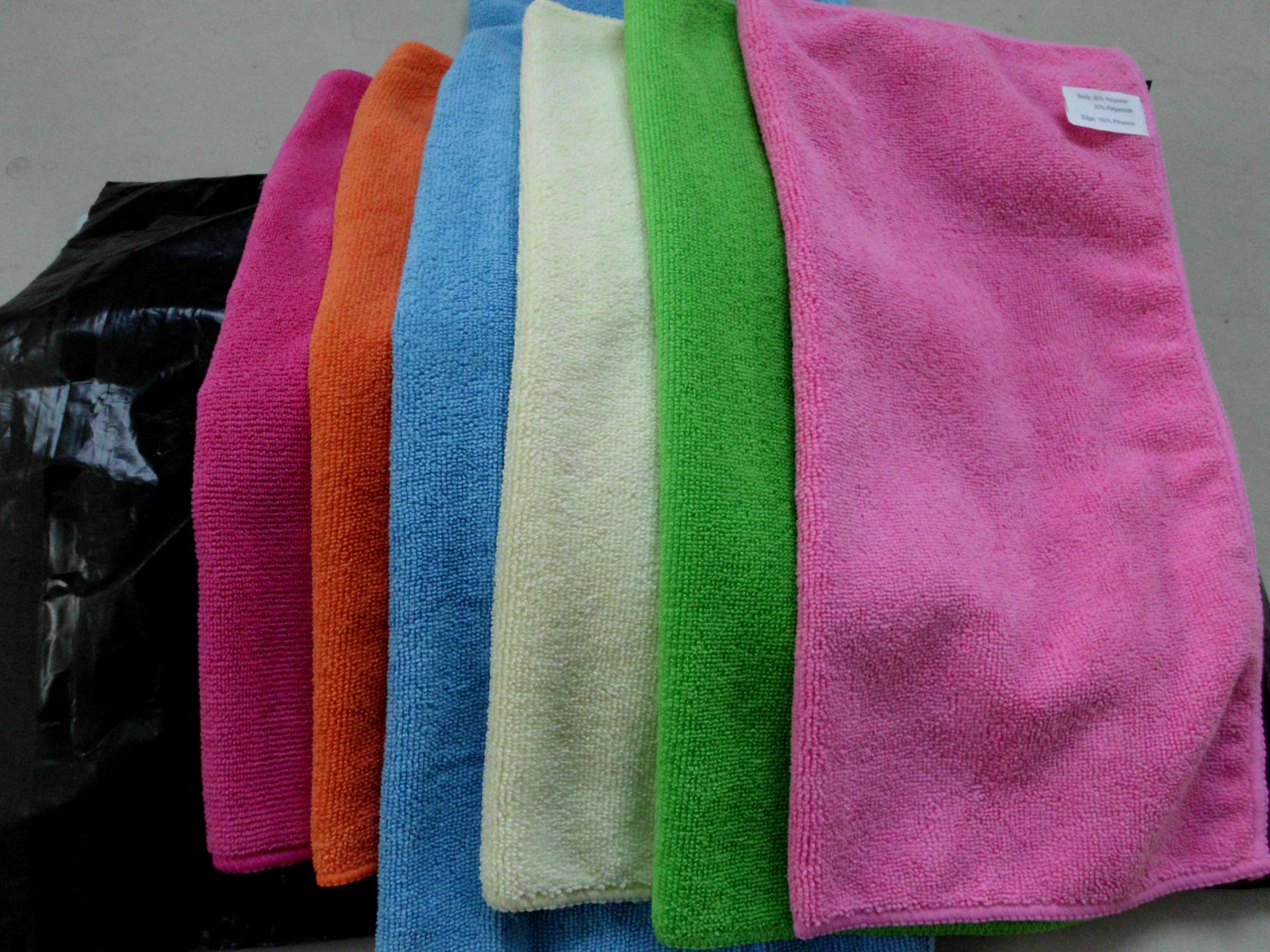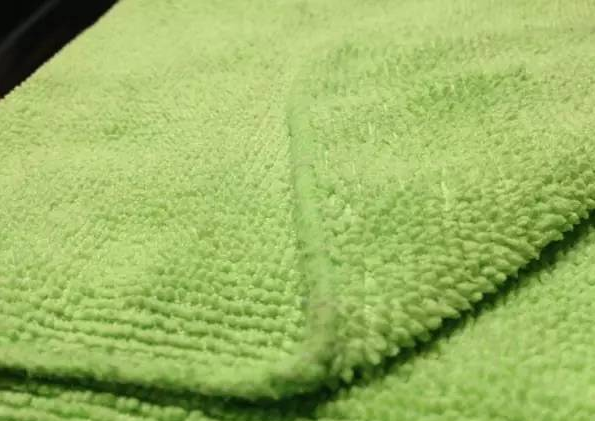 75/25 GSM360 medium plush

More flexible than 80/20 GSM220 towel; mainly used for waxing, wax removal, degreasing, polishing and upholstery treatment; will not use this quality towel to handle dirty parts.
This is the most commonly used towel car cleaning towel.

Compared with short-haired towels, the biggest difference is that the peripheral lock coil is also very soft; Edge is divided into microfibre and silk.



75/25 GSM600 Mid-Long hair towel
Safe on all surfaces; softer than 75/25 GSM 360 towels. Mainly used for waxing, waxing, degreasing, polishing and interiors; this towel is only used on delicate surfaces. Higher quality and It's more like a pure cotton.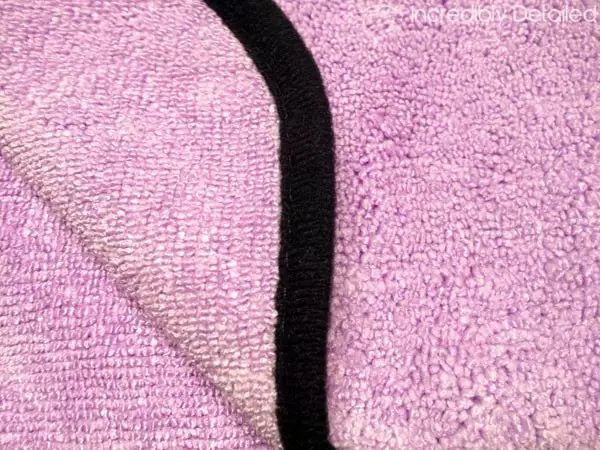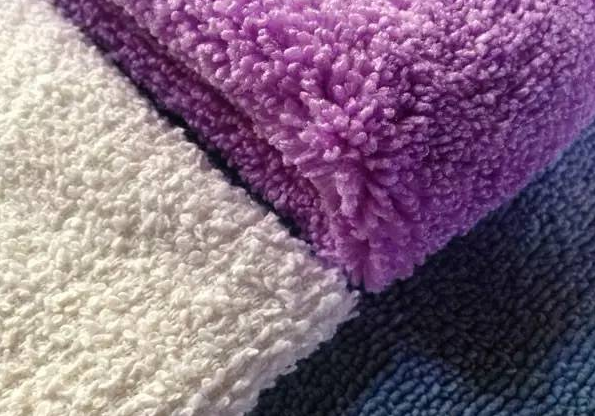 75/25 GSM400 Mid-long plush, Compact soft edges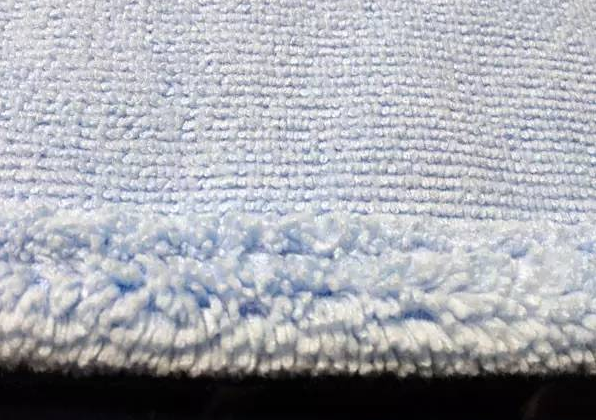 70/30 GSM 600 Long plush Microfiber towel
It is safe on all surfaces; the softest towel on the market; mainly used for polishing, drying and upholstery; it will not be treated with a towel of this quality.
Very soft and very thick in hand feeling. His weight can reach 1200gsm. The longest fiber towel on the market.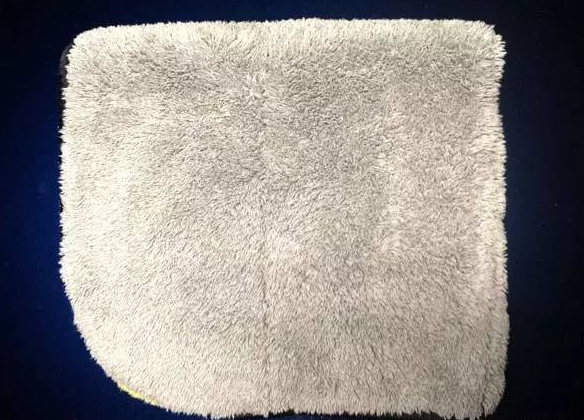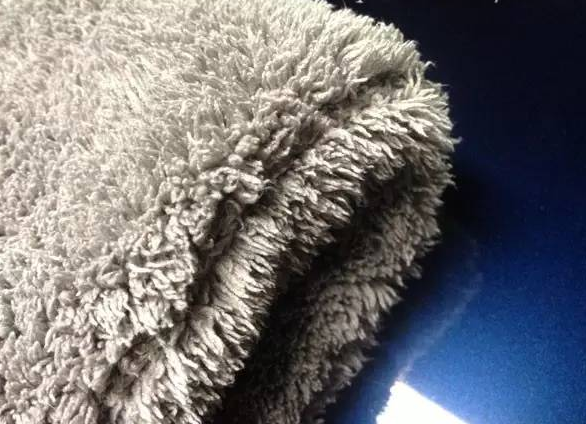 Waffle wipes car cleaning cloth 80/20 350GSM
Mainly used for drying and cleaning glass; superabsorbent moisture.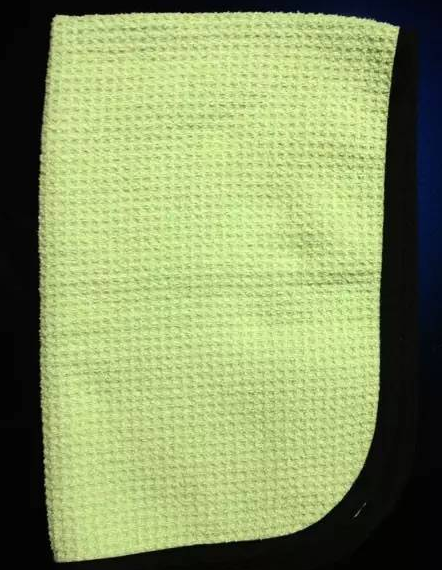 In terms of water absorbency, cotton waffle wipes and microfiber waffle wipes are not comparable.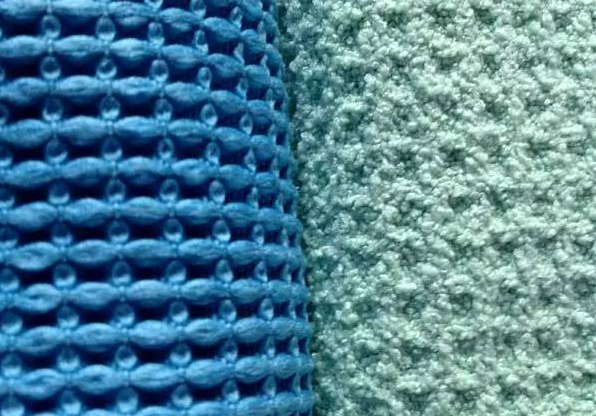 Short fleece gloves 75/25 360GSM
Safely applied on all surfaces; mainly used for cleaning; very absorbent and soft.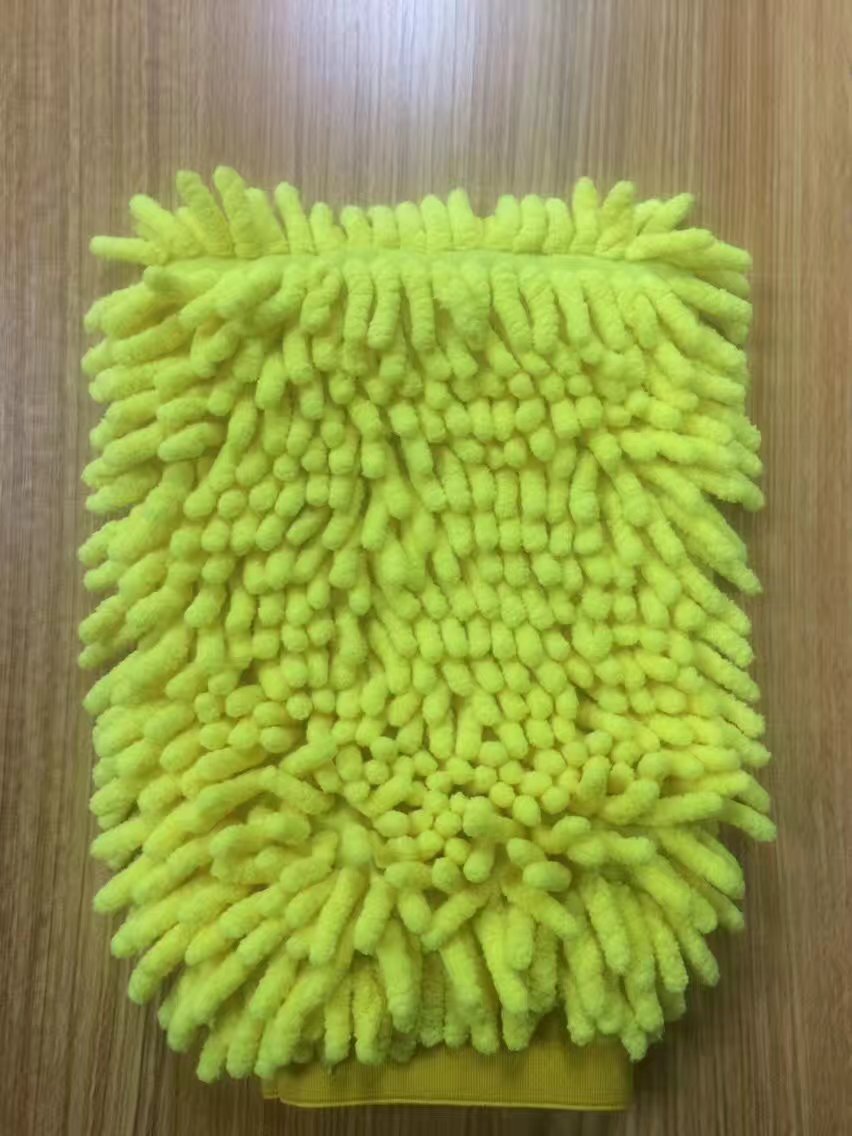 If you have any microfiber towel, just call us or email us, we can reocmmend the best suitable products for you.



Please feel free to give your inquiry in the form below.
We will reply you in 24 hours.